VJ-ADV Borescope Applications – Versatile by Design
Our industrial quality video borescopes are designed to work in the shop as well as in the field. The VJ-Advance uses off the shelf AA batteries and weighs just 23 ounces, making it extremely portable and ideally suited for technicians in a wide range of industries. Explore the various applications we serve below.
The best way to ensure the VJ-Advance borescope is the right choice for your company is to try the borescope for free at your facility.
Video Borescope Applications
Airframe Inspections
Chemical Processing
Co-Gen Plants
Down-Hole Motors / PC Pumps
Heavy Equipment Maintenance
HVAC and Mechanical
Land-Based Turbines
Military / EOD / Law Enforcement
Mining & Exploration Maintenance
Oil & Gas Maintenance
Paper Mills
Power Gen
Reciprocating Engines
Refineries
---
Common Industries
Product Features
FULL COLOR DISPLAY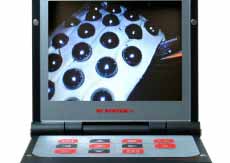 EVERYTHING YOU NEED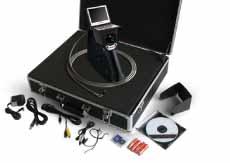 EASY TO USE JOYSTICK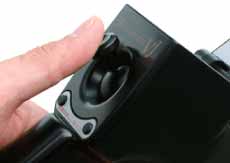 See Photos Taken with our Borescopes
See a Sample Customer List